Rose of Starcross Kickstarter Demo
A downloadable game for Windows
Rose of Starcross is a turn-based, story-driven RPG created by a solo developer inspired by Zelda, the Mario RPG series, the MOTHER series, modern indies, and even games like Punch-Out!
The Kickstarter ended on March 6th 2020!
You can still check it out here though!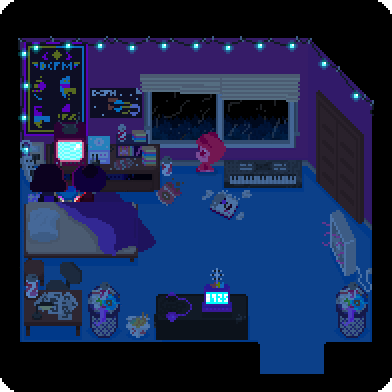 Story
300 years ago, a cataclysmic event nearly destroyed Starcross. This event resulted in the death of almost all of the humans, the rise of the Undead, the creation of the Anims, and the birth of the Demons... but things might not be so awful now. Or they might be! Depends on who you ask! Explore and learn about the state of Starcross and its characters. Maybe you're adventuring to save the Heavenly Queen, the woman who had to seal herself in the door behind the rose after saving Starcross from the cataclysm. Maybe you're just an explorer who wants to see all of the unique settings of Starcross. Maybe you just want to meet some new friends! And maybe you don't know what you want to do.
Exploration
Explore using different abilities in a simulated 3D environment that allows for platforming and other options for traversal!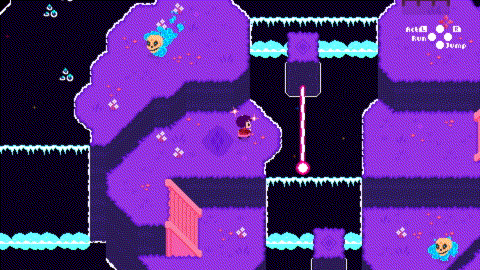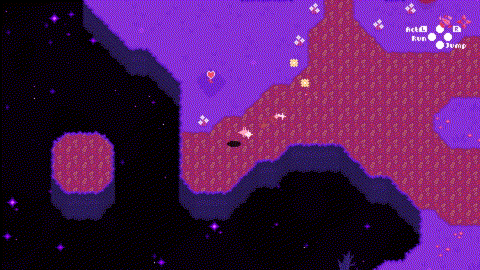 Combat

Fight enemies with timed attacks and mini-games based on the magic you're using and protect yourself from enemy attacks with multi-direction blocking, jumping, and dodging!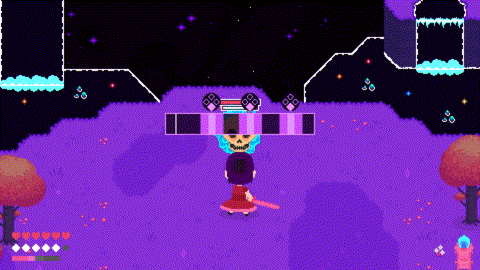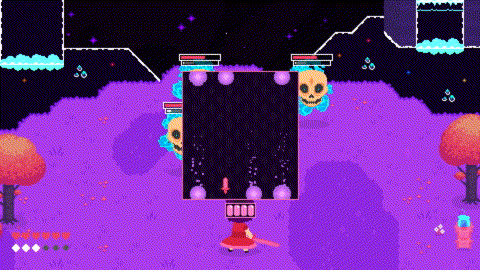 Rose of Starcross

Rose of Starcross is being developed by only myself, which takes a lot of time! You can support me by following my social medias and all that stuff! This demo is of the first area of the game and only a small portion of what's planned for the final release.
Kickstarter: https://www.kickstarter.com/projects/roseofstarcross/rose-of-starcross
My twitter: https://twitter.com/peydinburnham
Discord: https://discord.gg/tFd6RVF
Install instructions
Download the ZIP file below
Extract the ZIP file
Run 'Rose of Starcross Demo'
*IMPORTANT* There was a known issue when launching the game from the itch.io desktop app that would cause the final scene to soft lock. This is hard to test but it seems I have fixed it, I have not been able to recreate it! Launching from the itch.io desktop app should be completely fine, but if you have the choice you might want to just download it from the page on the itch.io site and follow the 3 steps above to download it!
Download